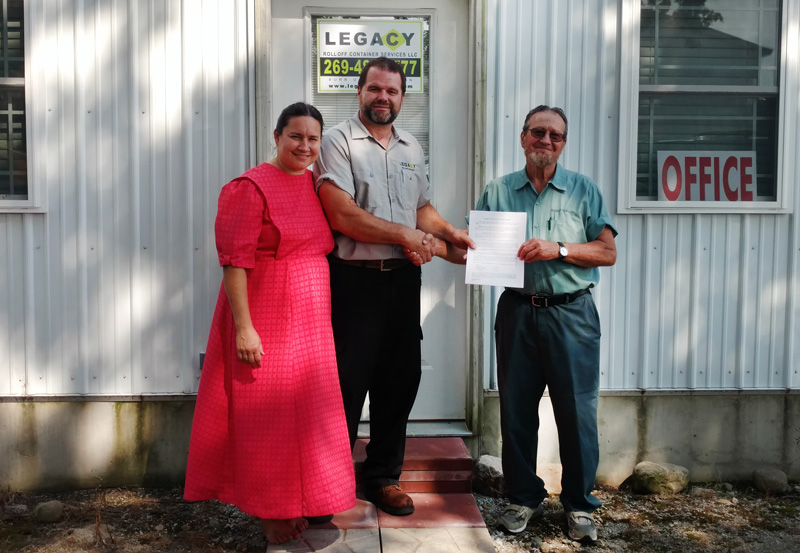 It all began when Edwin Chupp worked part time for Dave Young who held the contract for garbage hauling in the city of Sturgis. He was a good worker and learned the routes as he worked. When the city contract came up for bids, Edwin and his brother got the bid and started hauling garbage for the city. In the late 1950s-early 1960s they started to haul trash alongside the garbage.
As time went on, Edwin's son-in-law Glenn Nissley started to work for him on the routes. His son-in-law John Miller also helped in later years. When Edwin wanted to retire from hauling trash and garbage he decided to hand down the garbage hauling business to John and the trash hauling business to his son-in-law Glenn.
Container Service Near Me
A Family Business For 50 Years.
On January 1, 1967, Glenn took on the business under the name Nissley Disposal. As the business kept growing, and his sons grew up, he wanted to make sure his sons had good jobs. In 1992 they bought 10 roll-off containers and a roll-off hoist for a truck. In 1993 they began to rent out roll-off containers in addition to the regular trash pickup. In the passing years, the roll-off business grew to several trucks and over 100 containers. Glenn operated the business as a family enterprise for 50 years. Integrity and customer satisfaction were always at the core of the business.
As Glenn became older, he decided to retire and it was at this point he decided to sell the business to his son and son-in-law. On July 1, 2017 Glenn sold the business. Glenn's son Gary bought the garbage routes and continues as Nissley Disposal INC today. Daryl Chupp, Glenn's son-in-law, bought the roll-off container business and operates as Legacy Roll-Off Container Services LLC.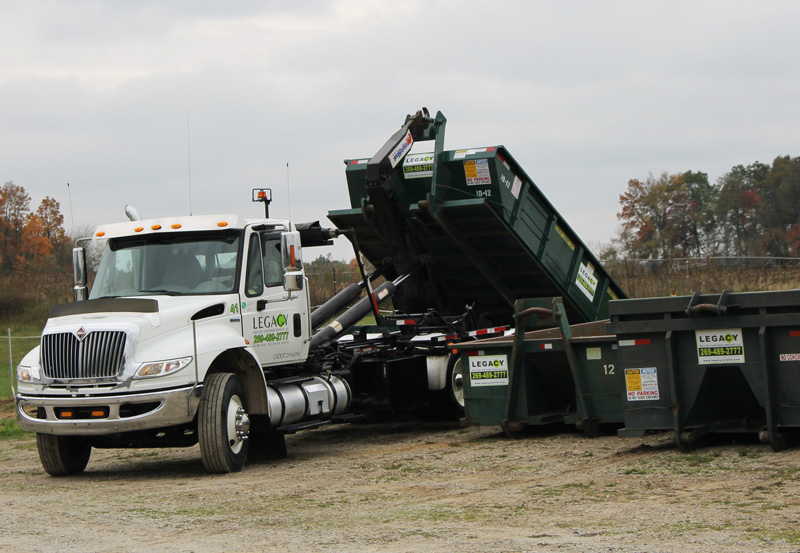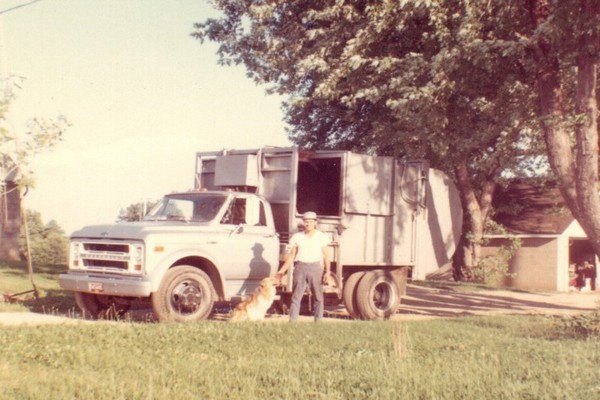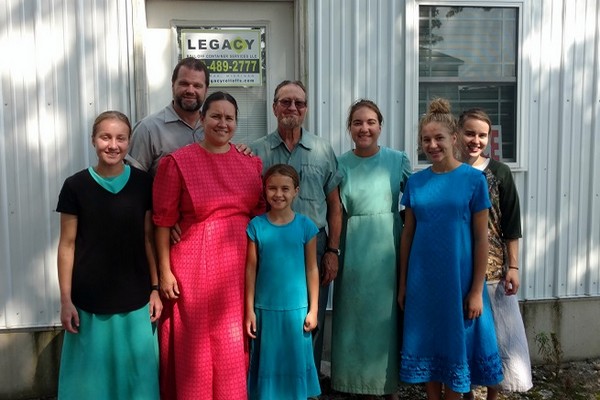 We feel very honored to have the privilege to take on the business from Glenn Nissley and continue the legacy Edwin Chupp began.
A Former Division of Nissley Disposal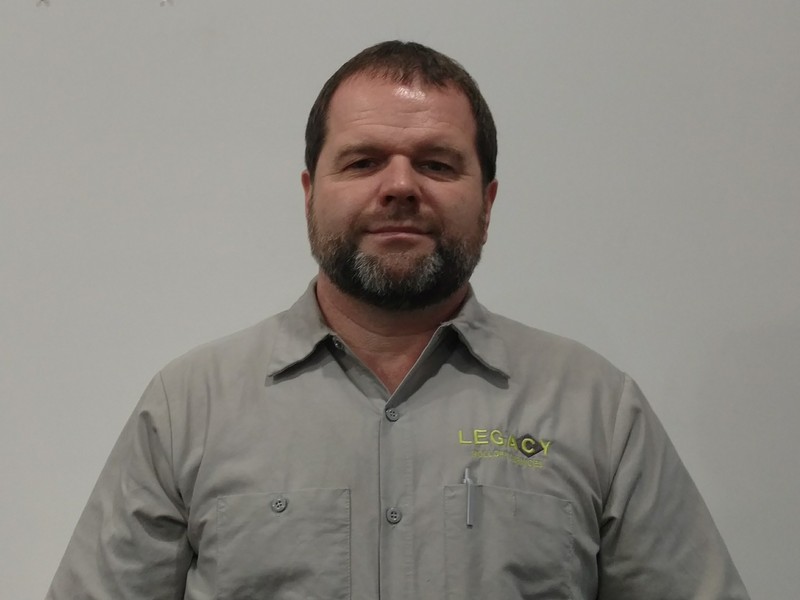 Daryl Chupp, Owner/Driver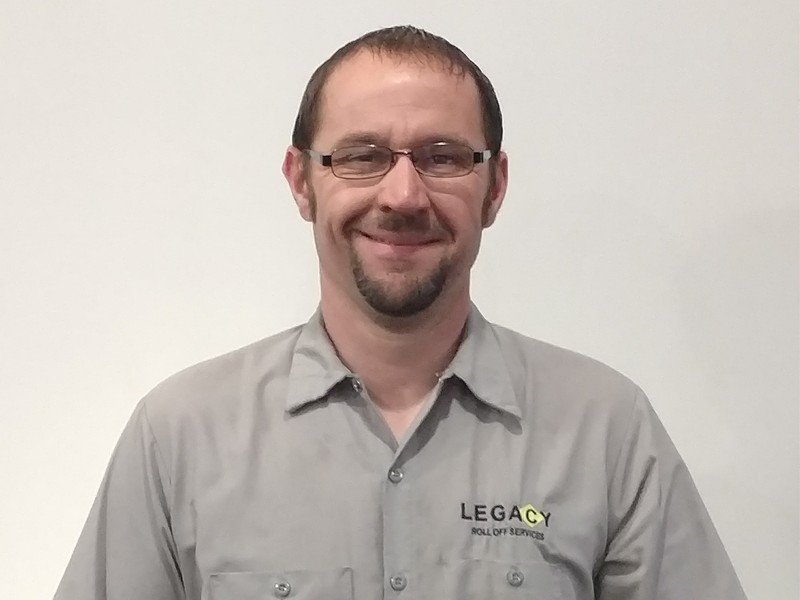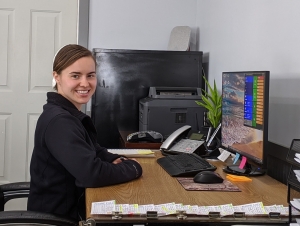 Best Container Service Near Me